Ocm Want flag Football To Present Roadmap To La28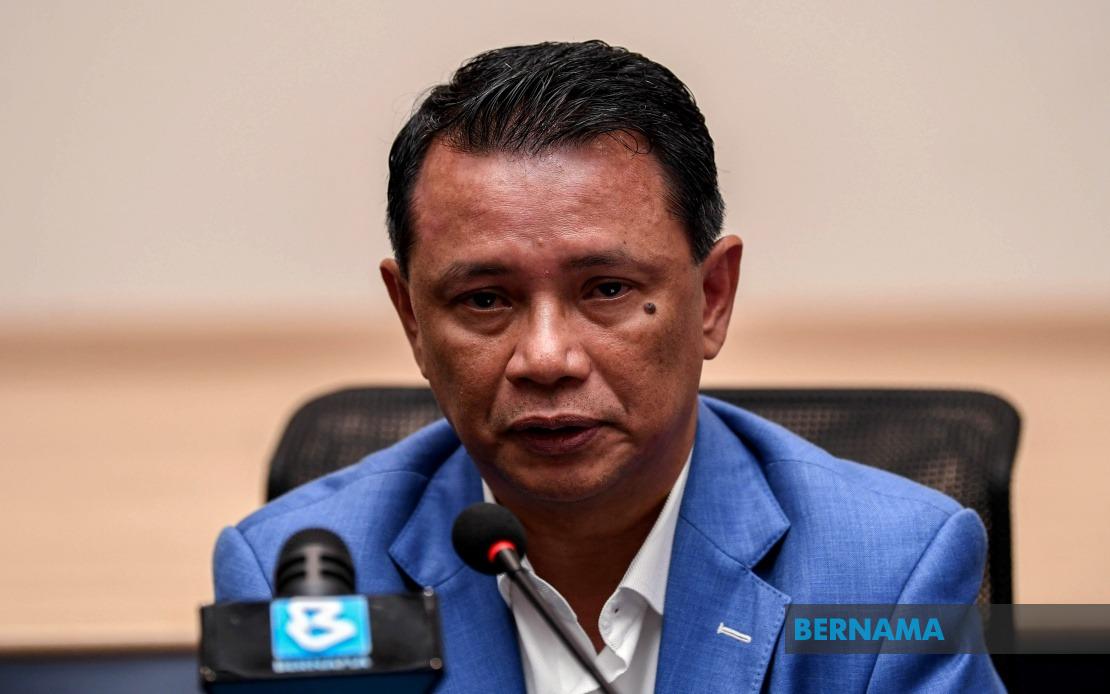 Badminton Association of Malaysia (BAM) President, Tan Sri Mohamad Norza Zakaria talks during the press conference after MoU Signing Ceremony between BAM and Yayasan ASTRO Kasih for upcoming ASTRO Kem Badminton programme next year at BAM today.
KUALA LUMPUR, Nov 21 (Bernama) -- The Olympic Council of Malaysia (OCM) want the sport of flag football (a variant of American football) to present its roadmap if it wishes to represent the country at the 2028 Los Angeles Olympics (LA28).
OCM president Tan Sri Mohamad Norza Zakaria said the Malaysian American Football Association (MAFA) need to have proper planning right from the grassroots to the high-performance level so that the OCM can evaluate their standard.
"Whatever we do, must have a roadmap. It must be presented to the OCM and KBS (Youth and Sports Ministry) so that we can judge where (their level) is at and what kind of assistance is needed.
"In terms of assistance, I feel that the onus is on them to ensure where they are on the world map. Like squash, we already know that most of them are in the top 20… need to know the roadmap to LA quite clearly," he said when asked to comment on the support for the sport to compete in LA28 since MAFA are not an affiliate of OCM.
Mohamad Norza, who is also the Badminton Association of Malaysia (BAM) president, said this when met by reporters after signing the memorandum of understanding (MoU) with Yayasan Astro Kasih chairman Tun Zaki Azmi involving their collaboration for the Astro Badminton Camp next year.
The International Olympic Committee (IOC) last month approved the inclusion of five sports in LA28, namely flag football and squash, which will be making their Olympic debut, as well as cricket (T20), lacrosse and baseball/softball, which will be making their return to the world's biggest multi-sports Games.
As for the Malaysian Cricket Association (MCA), who are an affiliate of OCM, Mohamad Norza said they too have to present their plans aimed towards the Olympics.
Meanwhile, Mohamad Norza repeated his stance that Sports Commissioner Suhardi Alias needs to give an explanation regarding his threat to deregister OCM.
"I hope we a have a Sports Commissioner for the sports fraternity… be a watchdog, not a bloodhound. I want Youth and Sports Minister Hannah Yeo to take a serious view of this matter," he said.
The crisis between OCM and Suhardi began after an audio clip of a meeting between the Sports Commissioner and representatives from two e-sports bodies - Malaysia Esports Federation (MESF) and Malaysia Electronic Sports Governance Association (MEGA) - went viral, with Suhardi allegedly threatening to deregister OCM.
-- BERNAMA