Hamidin Wants To Meet Zii Jia Over Shuttler's Rtg Snub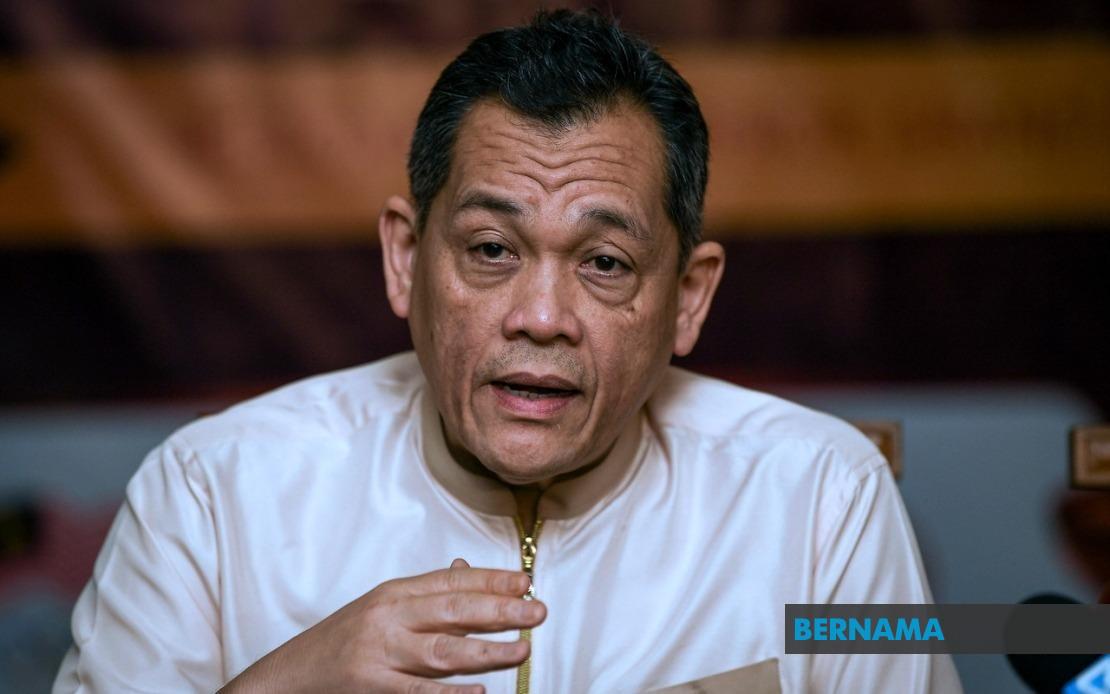 SUBANG JAYA, Nov 17 (Bernama) -- Malaysian chef de mission (CDM) to the 2024 Paris Olympics Datuk Hamidin Mohd Amin wants to have a four-eyed meeting with Lee Zii Jia to discuss the shuttler's decision not to join the Road to Gold (RTG) programme.
Hamidin, who is also Olympic Council of Malaysia (OCM) deputy president, said he aims to discuss the issue and also advise Zii Jia.
"So, after he rejected (the RTG), I did not have the opportunity to meet him (Zii Jia). I don't want to persuade him to join (the RTG), I just want to meet him to talk and if I can shower him with advice, I will do so.
"This is his decision, so all parties can judge. We represent the National Sports Council (NSC) and OCM hope he can perform at the Olympics if he qualifies," he told a media conference at the OCM Deepavali celebration here today.
On Tuesday (Nov 14), the RTG Committee issued a statement to announce the world number 11 shuttler's decision not to be involved in the programme by not signing the letter of commitment (LOC) and the decision was relayed by the 25-year-old Zii Jia's team via an online meeting.
At the meeting, Zii Jia, who was represented by his coaches Wong Tat Meng and Liew Daren and manager Lee Zii Yi, explained the reason behind the shuttler's stance, adding that he no longer required help to realise his medal hopes at the 2024 Paris Olympics.
However, Zii Jia's team gave an assurance that they will continue to work closely with all stakeholders ahead of the Paris Olympics.
MeanwhiLe, Hamidin, who is also Football Association of Malaysia (FAM) president also announced that he wished to meet all the athletes who have confirmed their spots in the 2024 Paris Olympics.
However, he has yet to set the date or time to meet them.
Malaysia now has four representatives who will compete in the world's biggest multi-sports Games next year. They are Bertrand Rhodict Lises (diving), Nur Shazrin Latif (sailing), Johnathan Wong (shooting) and Ariana Nur Dania Zairi (recurve archery).
-- BERNAMA