80 Resolutions Achieved At Conference To Empower Women In Sports In Asean
Prof Datuk Dr S. Shamala Pix credit: Majlis Sukan Negara
SUBANG JAYA, Nov 16 (Bernama) -- A total of 80 resolutions were achieved at the ASEAN Women in Sports Conference 2023 in an effort to empower and enhance the role of women in the field of sports, both domestically and across the Southeast Asian region.
Prof Datuk Dr S. Shamala, Chief Moderator of the conference, stated that among the key resolutions was a proposal to establish a 30 percent quota for women in top leadership positions in sports associations, extending beyond mere committee memberships.
"These positions should not be limited to committee memberships only, but roles that have decision-making authority because, sometimes, as a committee member, the voice may not be as influential," she told reporters after the closing of the conference by Deputy Minister of Youth and Sports Adam Adli Abdul Halim here today.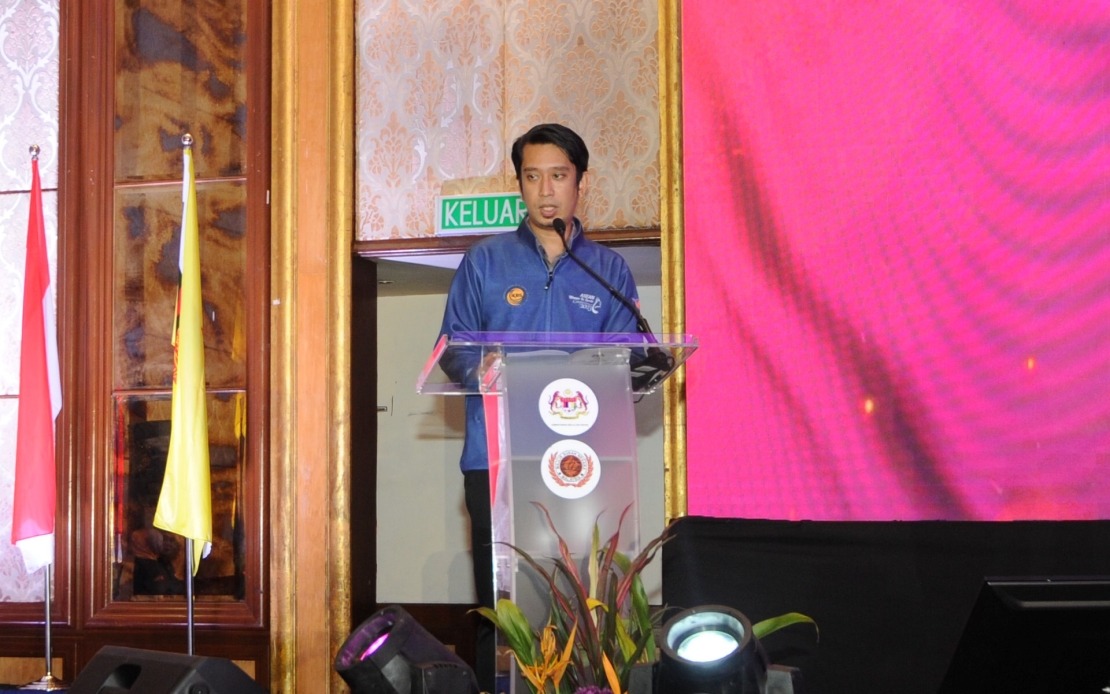 Pix credit: Majlis Sukan Negara
The three-day conference, which began on Tuesday, was attended by seven representatives from ASEAN countries, namely Brunei, Cambodia, Indonesia, Laos, Myanmar, the Philippines, and Singapore, along with over 100 female participants, including athletes, former athletes, media practitioners, lecturers, and sports experts.
Dr Shamala said that other resolutions included proposals for exchange programmes between local and ASEAN region coaches, as well as encouraging the media to raise awareness to ensure that women receive attention in the field of sports.
She emphasised that all the resolutions focused on four thrusts: Leadership, Coaching, Active Lifestyle, and Voice and Visibility, all of which will be submitted to the Ministry of Youth and Sports to be presented at the ASEAN Sports Ministers Meeting next year.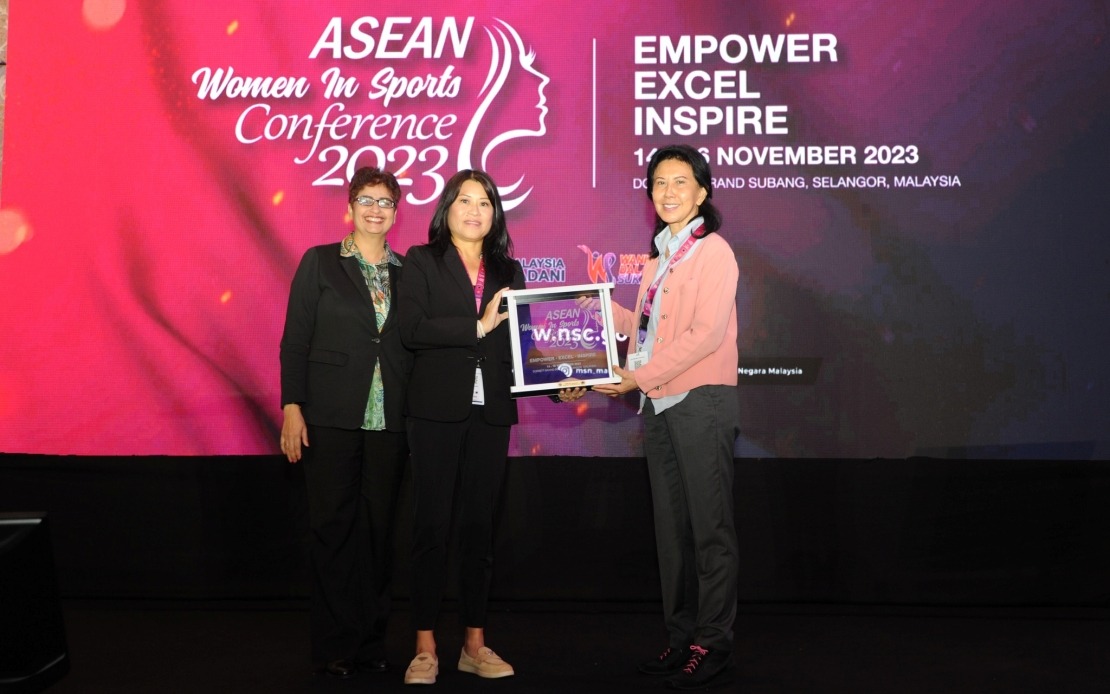 Pix credit: Majlis Sukan Negara
Meanwhile, Adam Adli said that these resolutions would serve as a platform to provide exposure and awareness of the challenges faced by women in sports, both nationally and regionally.
"I believe that good cooperation between ASEAN countries can reach a consensus on how women can be empowered in sports. We hope this conference was a good platform for us to brainstorm and contribute ideas.
"In Malaysia, the achievements of female athletes in sports are seen as very positive; however, leadership and management roles require attention and the involvement of women is a necessity," he said after the closing ceremony.