Lawn Bowls, Snooker To Be Listed Under Podium Prog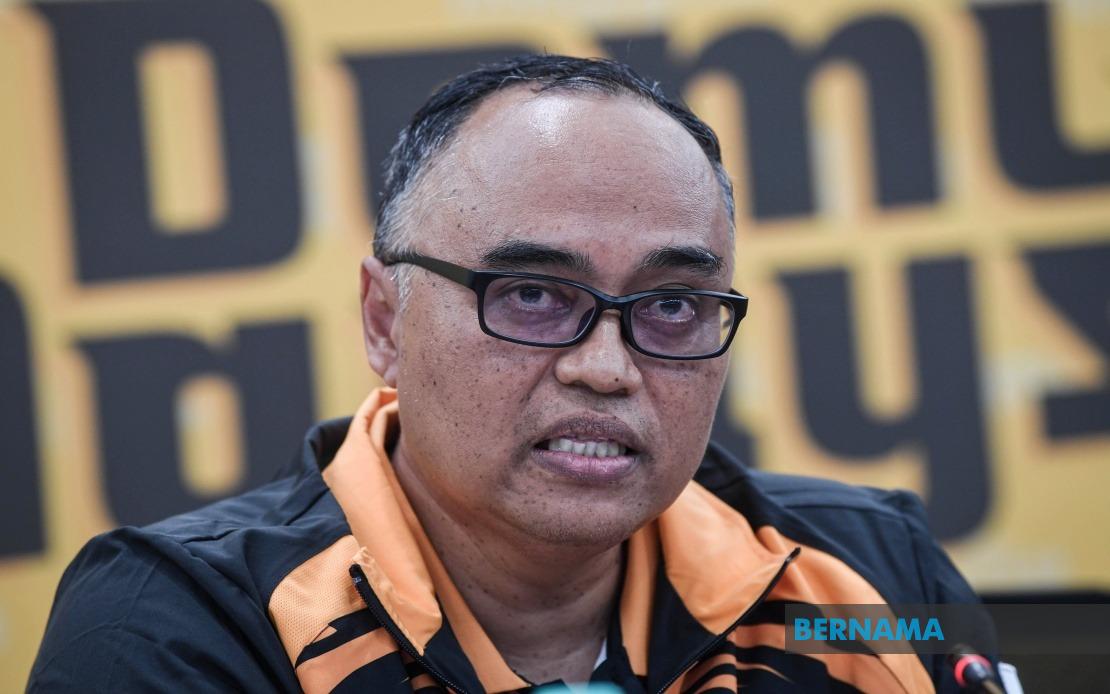 National Sports Council (MSN) athlete division director Jefri Ngadirin (File pix)
KUALA LUMPUR, Sept 14 (Bernama) -- The request of Malaysian Lawn Bowls Federation (MLBF) for its athletes to be listed in the Podium Programme will be granted by the National Sports Council (MSN).
MSN athlete division director Jefri Ngadirin said sports such as lawn bowl, snooker and billiards, as well as kick boxing are indeed in the agency's plans to be listed in the elite athlete preparation programme.
He said MSN is currently planning the listing of sports and athlete preparation programmes for three upcoming SEA Games, namely the 2025 edition in Thailand, Malaysia (2027) and Singapore (2029).
"For lawn bowls, they don't have to worry about it as according to track record, the sport will be contested in Thailand, and Malaysia will also host it.
"Previously, lawn bowls was part of the Podium Programme in preparation for the Birmingham 2022 Commonwealth Games, but it was removed because the sport was not contested at the Cambodia SEA Games (May) and the Hangzhou Asian Games (September)," he said when met during the visit of Asian Games 2022 contingent chief de mission Datuk Chong Kim Fatt to sepak takraw squad training, here today.
Following the success of Nur Ain Nabilah Tarmizi-Aleena Ahmad Nawawi who emerged as the champions in the women's pairs event at the World Bowls Championships in Gold Coast, Australia last Saturday, MLBF president Datuk Awalan Abdul Aziz requested that the sport be listed again in the Podium Programme so that there is a good support system structure in place.
Meanwhile, Jefri said among the criteria for the selection of athletes to the Podium Programme is a gold medalist at the Cambodian SEA Games, who will be listed full-time to maintain or improve their performance.
Also in focus are the other medal winners in Cambodia 2023, and the sports that will be contested in the next three editions of the SEA Games.
"We will hold a briefing and workshop with the sports associations involved this November, then discuss the results at the Working Committee meeting in December which also involves the associations, the Olympic Council of Malaysia and the National Sports Institute," he said.