Apg 2023: Fraidden Dawan Dedicates Gold To His Family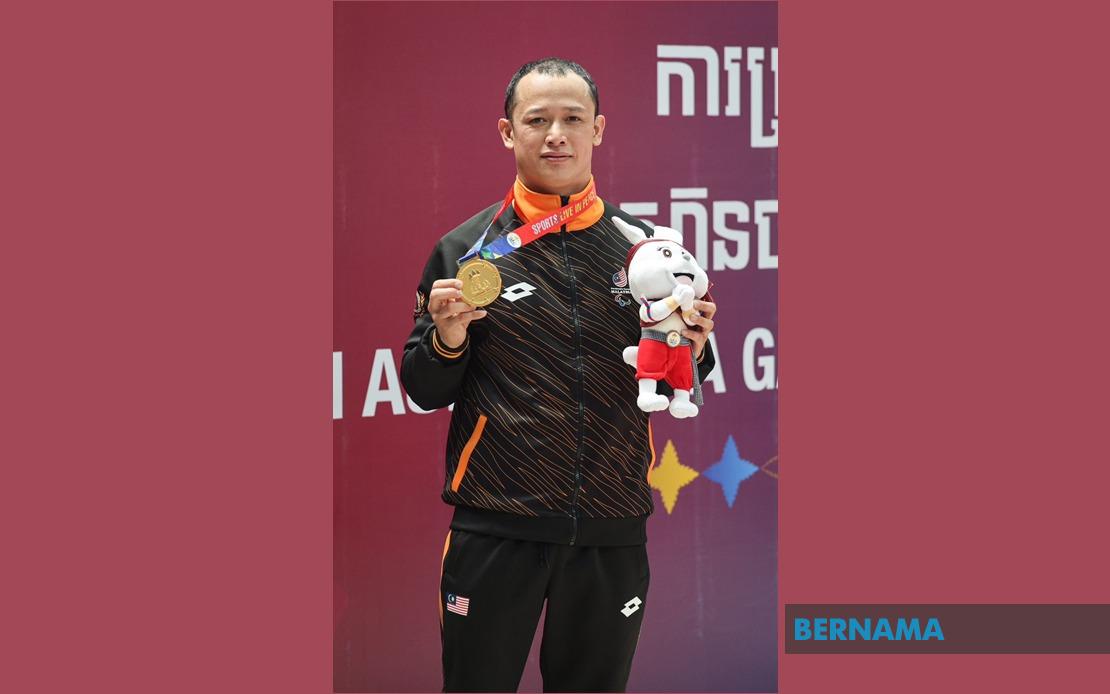 Fraidden Dawan
From Farah Najihah Zuraimi
PHNOM PENH, June 4 (Bernama) -- National para swimmer Fraidden Dawan dedicated the gold medal he won at the 12th ASEAN Para Games (APG) in Cambodia today to his family who always give him unwavering support every time he competes in international tournaments.
The 37-year-old athlete said his wife Bibyanna W.J, 39, and his two children, Evangeline Fraidden, seven, and Frederick Fraidden, one, are his inspiration to ensure that the Jalur Gemilang (national flag) continues to fly high on the international stage.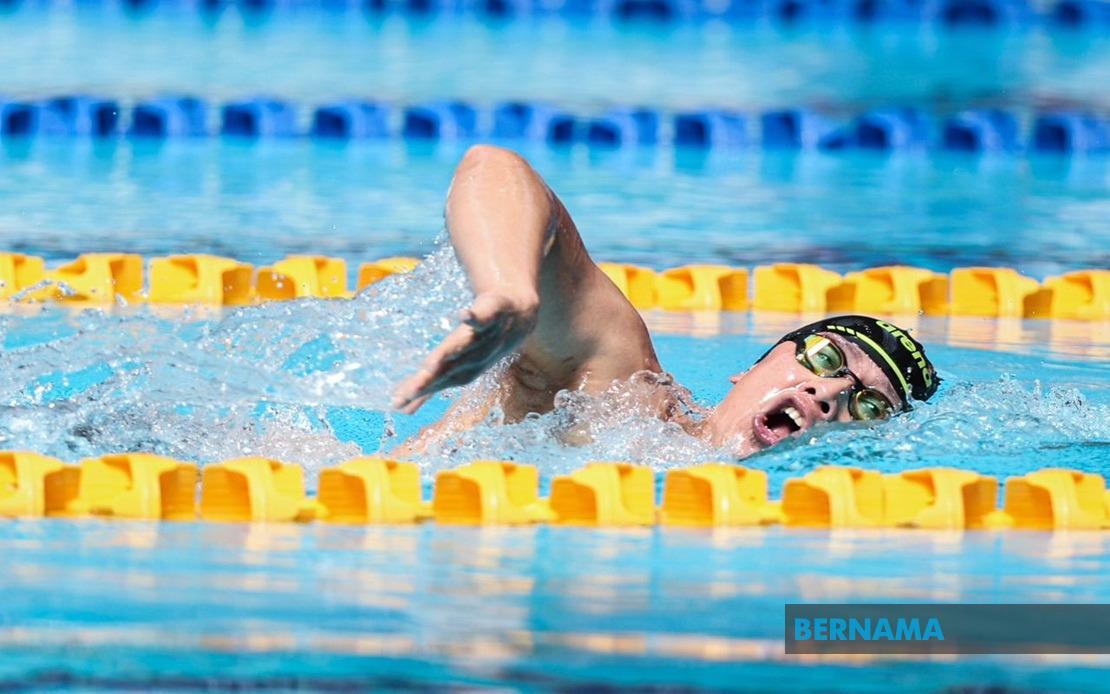 Making his seventh appearance in the regional Games, he clinched the gold in the S10 (leg impairment) men's 400 metres (m) freestyle event at the Morodok Techo Aquatic Centre here and in doing so delivered Malaysia's first gold medal.
"I am very proud that what I planned for today turned out well. This victory obviously is for Malaysia, but the most important thing must be the family itself because they are always there in difficult and good times.
"Especially as I am a full-time athlete so a lot of time is devoted to training and every time before participating in any tournament, my children will surely give me encouragement," he told reporters here.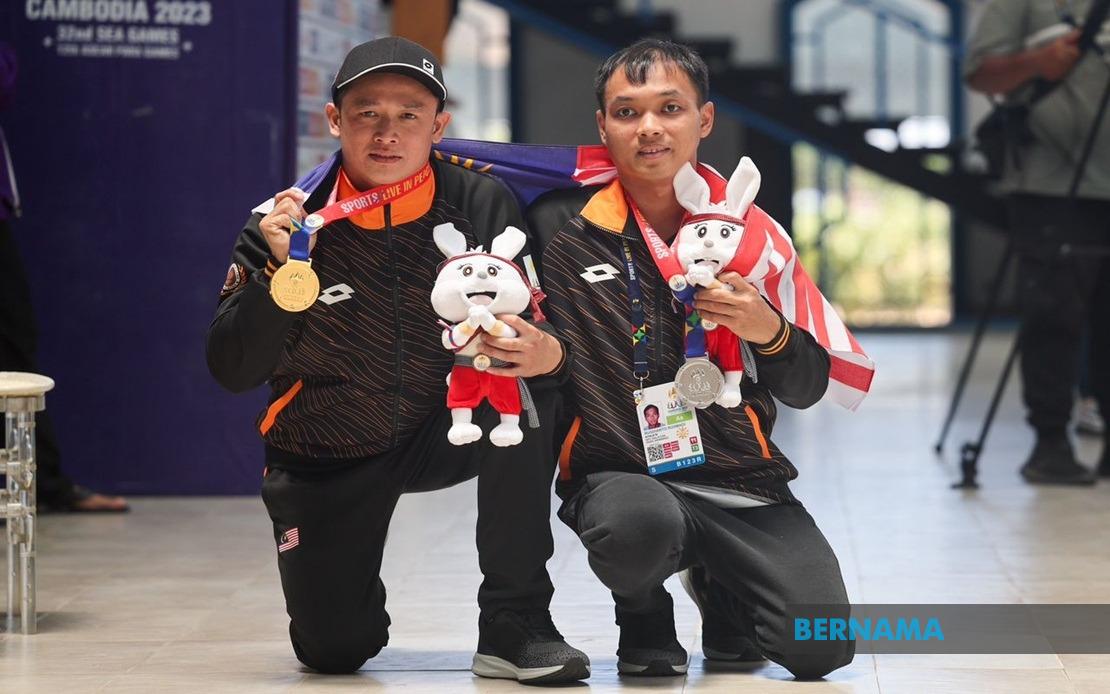 Hailing from Bintulu, Sarawak, Fraidden Dawan said that he is optimistic that he will still be able to contribute more for Malaysia at upcoming international tournaments based on his performance today.
"So far I still seem able to give something to Malaysia and as long as I can, what I do is for the sake of the country," he said.
The gold medallist of the last edition of the APG in Solo, Indonesia had no problems winning the gold, He clocked 4 minutes 52.60 seconds.
He left behind Indonesian competitor Tangkilisan Steven Sualang in his wake who had to be satIsfied with the silver after clocking 5:12.81s. Vietnamese swimmer Van Vinh Quach posted 5:23.30s to take the bronze.
Next, he will be competing in the S10 butterfly stroke and SM10 individual medley on Tuesday (June 6).
-- BERNAMA