Possible For Malaysia To Surpass Target In Apg 2023 - Analyst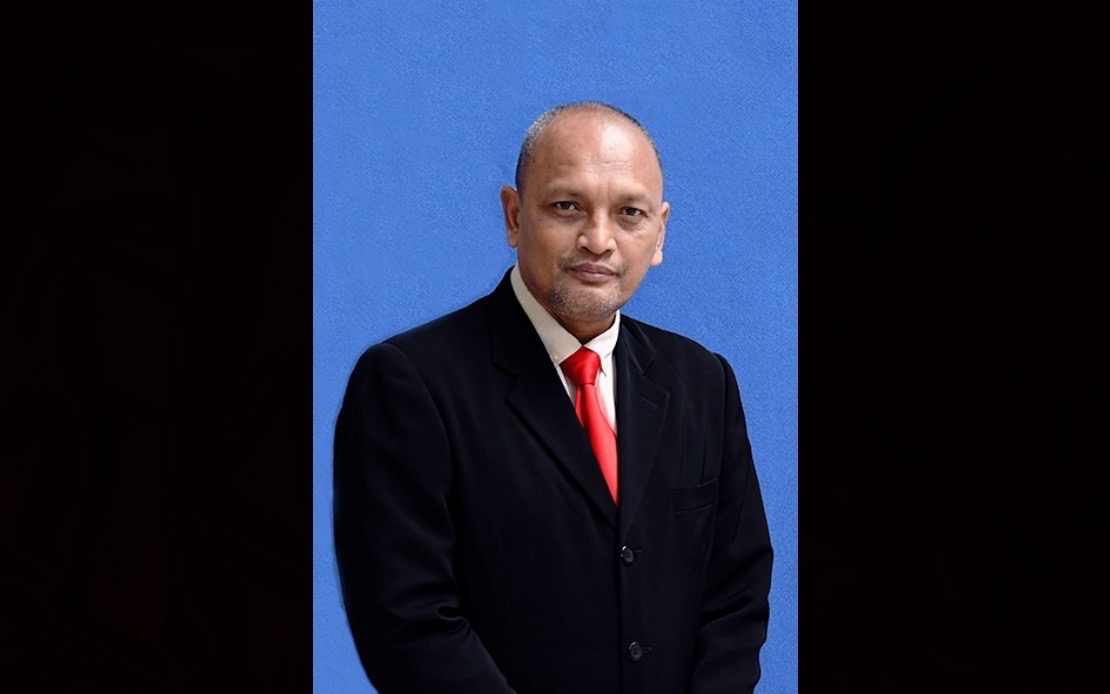 Sports analyst Datuk Dr Pekan Ramli
KUALA LUMPUR, May 31 (Bernama) -- There is a possibility that the national contingent to the ASEAN Para Games (APG) 2023 in Phnom Penh, Cambodia from June 3-9 can rake in 40 gold medals instead of the 33 targeted, said local sports analyst Datuk Dr Pekan Ramli.
He believes that the absence of three Paralympic gold medallists, namely Datuk Abdul Latif Romly (long jump), Muhammad Ziyad Zolkefli (shot put) and Cheah Liek Hou (badminton) would not affect Malaysia's gold medal target at the APG 2023.
"I feel that even without the three of them, it's not impossible for the national contingent (of 144 athletes) to either equal or exceed a little their achievement in the previous edition in Solo, Indonesia (of 36 golds, 20 silvers and 13 bronzes).
"I expect athletics to continue to be the main gold medal contributor, followed by badminton in Cambodia," he said when contacted by Bernama today.
Apart from the 33 gold medals, Paralympic Council of Malaysia (PCM) president Datuk Seri Megat D. Shahriman Zaharudin said on Monday (May 29) that they are also targeting 41 silver and 58 bronze medals from the APG 2023 in Cambodia.
Pekan also hopes that the participation of the national para athletes at the APG 2023 will catch the attention of local sports fans.
He said the national contingent deserve solid backing as the APG is also important for the development of para athletes, who should not only be in the limelight when they are competing in the Paralympics.
Malaysia will compete in 13 out of the 14 sports to be contested in Cambodia, including one demonstration sport, namely e-sports.
Of the total, Malaysia will compete in 153 events, or 35.66 per cent, of the 429 contested.
Meanwhile, Shah Alam UiTM Faculty of Sports Science and Recreation senior lecturer Mohd Sadek Mustafa feels that the target set was realistic and achievable.
He said the national contingent will also be able to restore the country's image after the dismal performance by the able-bodied athletes at the recently-concluded 2023 SEA Games.
At the 2023 SEA Games in Cambodia, Malaysia returned home with 34 golds, 45 silvers and 97 bronzes, which was slightly better than the 31-gold haul at the 1995 edition in Chiang Mai, Thailand.
-- BERNAMA