Cheong Min eyeing slot at 2023 SEA Games in Cambodia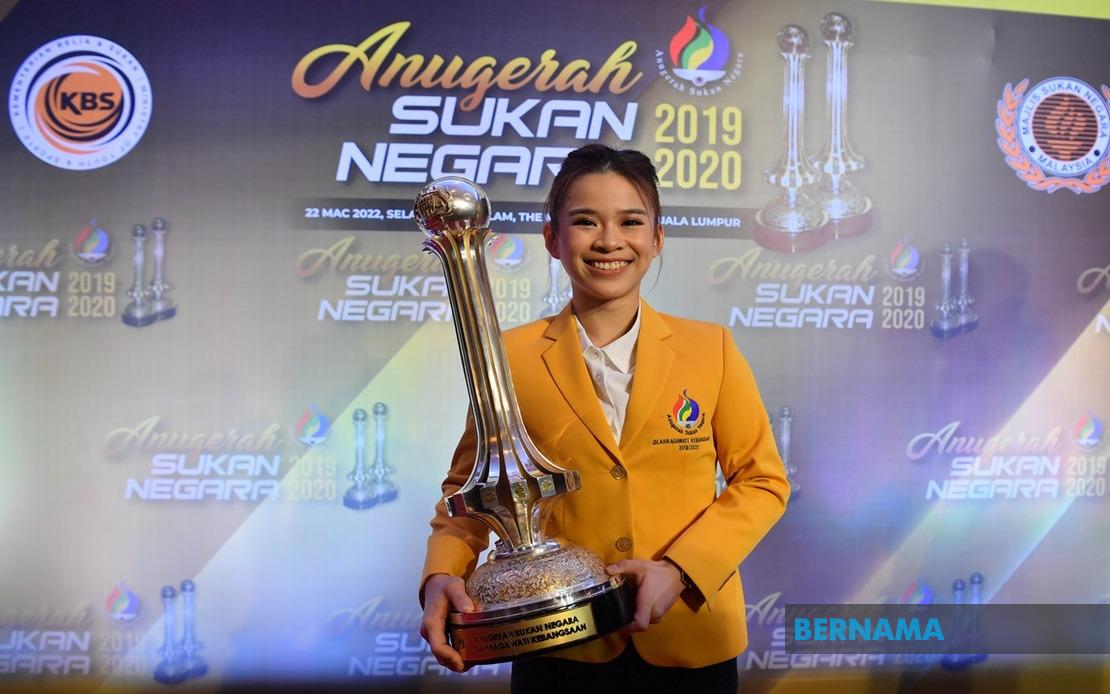 National wushu exponent Tan Cheong Min
KUALA LUMPUR, Jan 23 (Bernama) -- After recovering from a right leg injury, national wushu athlete Tan Cheong Min is now aiming for a spot at the 2023 SEA Games in Phnom Penh, Cambodia, which is scheduled to take place from May 5 to 17.
The 2017 and 2019 World Wushu Championships gold medalist said that she is now working to hone her skills to secure slots at the biennial games, after her three main wushu events, namely Nandao, Nanquan, Nangun were listed in the competition.
Despite having performed on the World stage, Cheong Min, who has only recently been permitted to resume full training, said that it was crucial for her to give it her all during the selection process.
"I injured my right leg on Aug 31 last year during a training session, but now I'm 90 per cent recovered. I now have a goal (of qualifying for the SEA Games) as I only took part in the ASEAN University Games last year (AUG).
"The selection session is expected to take place in one week's time and I have high hopes to make a debut at the SEA Games," she told reporters at the National Sports Council (MSN) recently.
Describing herself as being in top form, Cheong Min who earned the Sportswoman of the Year title at the 2019/2020 National Sports Awards, is optimistic that she will be able to perform her best in the Nandao, Nanquan, Nangun events.
The national wushu squad wrapped up its campaign at the SEA Games in Hanoi, Vietnam in May last year by taking home two gold, one silver and two bronze medals.
--BERNAMA