Works on Tuanku Abdul Rahman Stadium upgrade to commence March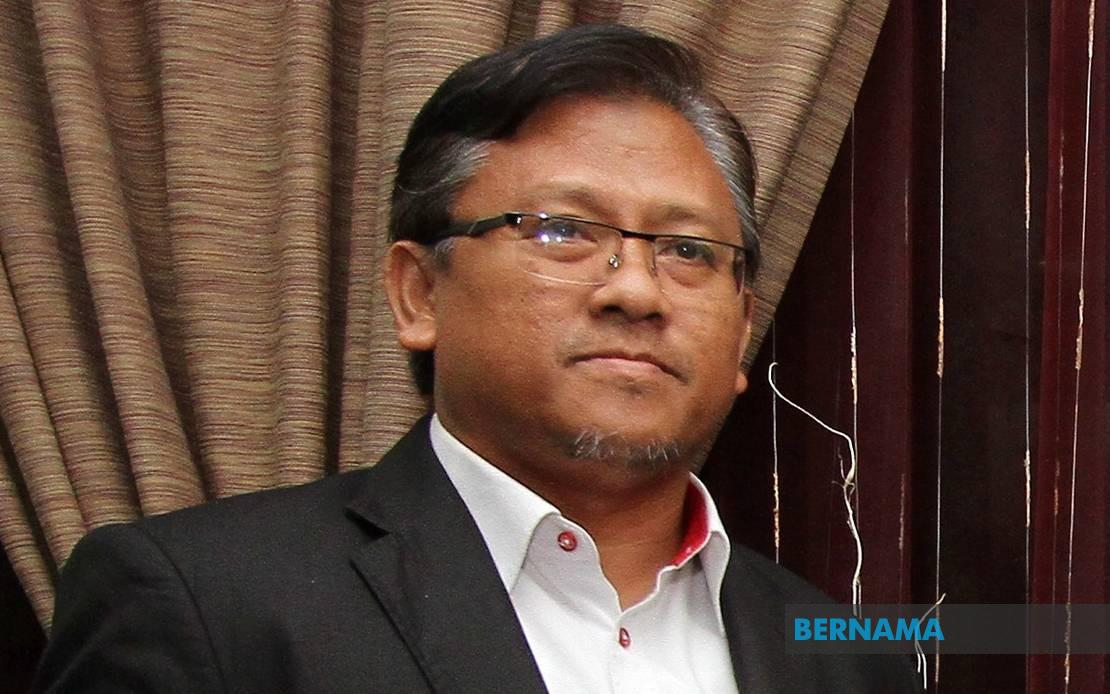 Datuk Mohamad Taufek Abd Ghani (File pix)
SEREMBAN, Jan 18 (Bernama) -- Work to upgrade and improve facilities at the Tuanku Abdul Rahman Stadium in Paroi here, including replacing and adding numbered seats, will be implemented in March.
Negeri Sembilan Youth Development and Sports Committee chairman Datuk Mohamad Taufek Abd Ghani said the RM1.2 million upgrade will be carried out in stages by the Seremban City Council (MBS).
"If we are to look at international standard stadiums, including the Bukit Jalil National Stadium and the Sultan Ibrahim Stadium in Johor, there are special seats which are numbered as well. This is also a requirement if our stadium is to be recognised internationally.
"This is because we have aspirations for our football team to represent the state (at international competitions), including the Asian Football Confederation competition.
"We almost clinched that spot last season but could only manage fourth position (in the Super League)," he told reporters after announcing the hosting of the National Silat Open Championships here today.
In a related development, he said the state government also has plans to upgrade the stadium's pitch with the more durable Zeon Zoysia grass that is also used by many other stadiums in the country.
"In my meeting with Youth and Sports Minister Hannah Yeoh yesterday, she indicated that the (Youth and Sports) ministry has agreed to assist with pitch grass replacement," he said.
Meanwhile, Mohamad Taufek said the silat championships, to be held from Jan 27-29 will feature 70 teams with about 7,000 silat exponents in total competing in various age categories.
-- BERNAMA