Red card will not stop Muhammad Azam from doing his best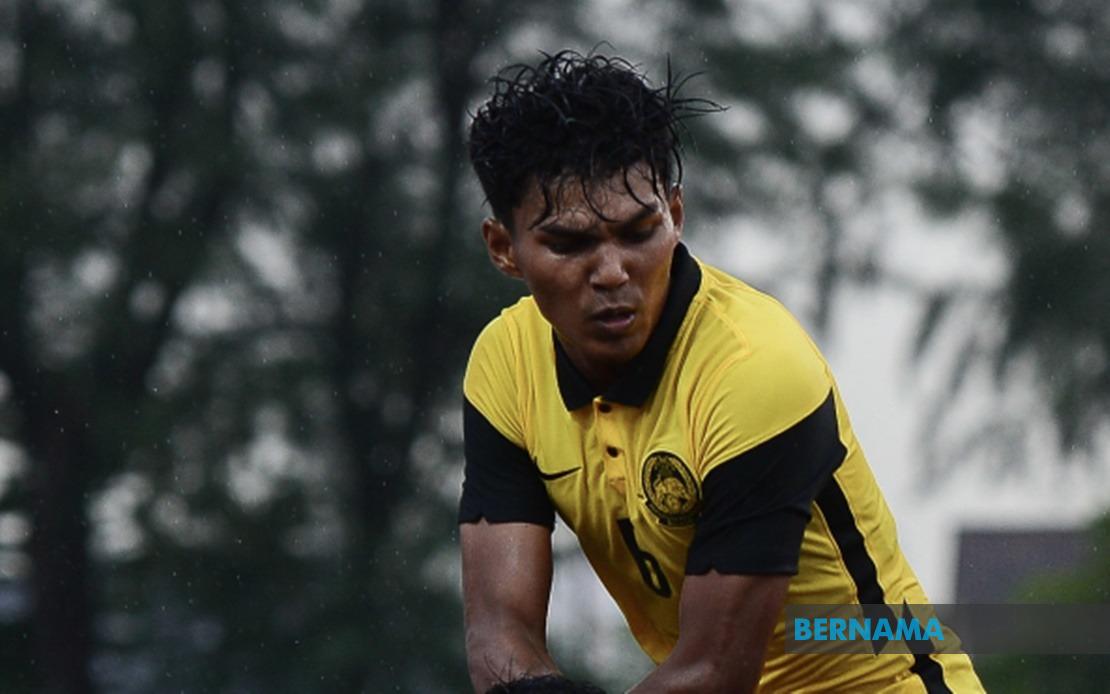 Muhammad Azam Azmi Murad
SEPANG, Jan 8 (Bernama) -- Having completed the mandatory two-match ban after picking up a red card during the recent group match against Vietnam in Hanoi, Harimau Malaya defender Muhammad Azam Azmi Murad is now eager to put the incident behind him, vowing never to repeat his mistake in the future.
The 21-year-old Terengganu FC player is determined to redeem his error if given the chance to play in the 2022 ASEAN Football Federation (AFF) Cup second leg semifinal match against Thailand in Bangkok this Tuesday.
"For me, it's a new experience as I have never been shown a red card, so it has made me a more 'mature' player.
"If fielded, I will give it my all and won't allow Thailand to score….we want to score and get into the final," he told reporters when met at the Kuala Lumpur International Airport (KLIA) here today.
He also hoped that the Harimau Malaya squad would be able to play their best game when they go up against Thailand in their home ground of Thammasat Stadium.
The national football squad is departing for Bangkok today for the return leg of the semifinal match with a one goal advantage after their narrow 1-0 win at National Stadium in Bukit Jalil last night.
If they manage to overcome six-time champions Thailand, Malaysia will meet the winner of the other semifinal between Vietnam and Indonesia in the final, set for Jan 13 and 16.
-- BERNAMA