Jelajah Malaysia to prepare national riders for May SEA Games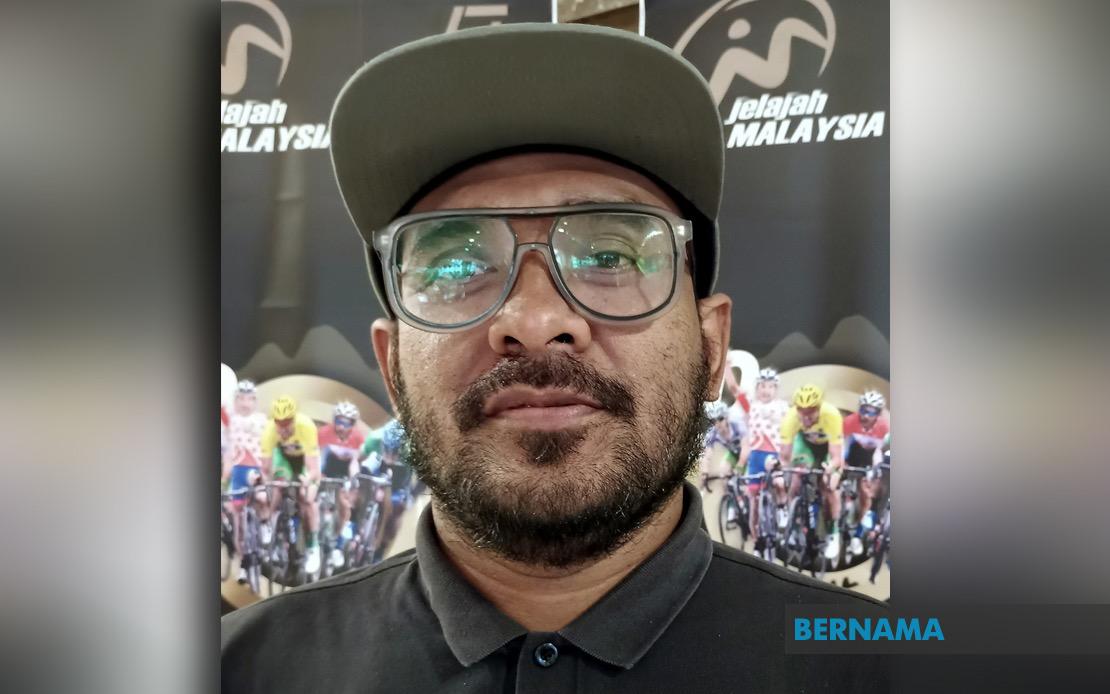 Mohd Yusof Abdul Nasir
MELAKA, Jan 7 (Bernama) -- This year's Jelajah Malaysia cycling championship is seen as the best preparation for the national team ahead of the 2023 SEA Games in Cambodia in May.
National road race cycling coach Mohd Yusof Abdul Nasir said the championship would also be the platform for them to evaluate and pick the best riders to represent Malaysia at the biennial multi-sports Games, which will be held from May 5-17.
"The Jelajah Malaysia has been postponed many times and I just received confirmation that this year's edition will be held from Feb 26 to March 2.
"And this is the only international championship before the SEA Games as the Le Tour de Langkawi (LTdL) will only be held in October," he said at the media conference during the launch of the 54th edition of the Jelajah Malaysia in Kota Laksamana, here today.
He also said that several new and experienced riders would be roped in, including young riders who shone at the last Malaysia Games (Sukma), for this year's Jelajah Malaysia in a bid to strengthen the national team.
He explained that, so far, they have no problems finding riders for the team as the likes of Mohd Azwan Zulkifli, Mohamad Izzat Hilmi Abd Halil and Afiq Huznie Othman were ready to represent Malaysia and would be paired up with young rising stars.
"For this championship, there are talented riders like Kee Zhe Yie, who is with a pro team that will be taking part too," he said.
He added that this year's Jelajah Malaysia would also allow him and the national cycling team to observe and learn of any new developments among riders from other countries in the region, like Thailand and Indonesia.
"As we know, they too will be competing in the SEA Games, so we will be able to gauge their level of preparations and capabilities as well as that of our own riders ahead of the Games," he said.
Jelajah Malaysia, which is the oldest cycling race in Asia, was last held in 2017.
-- BERNAMA