Arvin hopes for bigger splash this year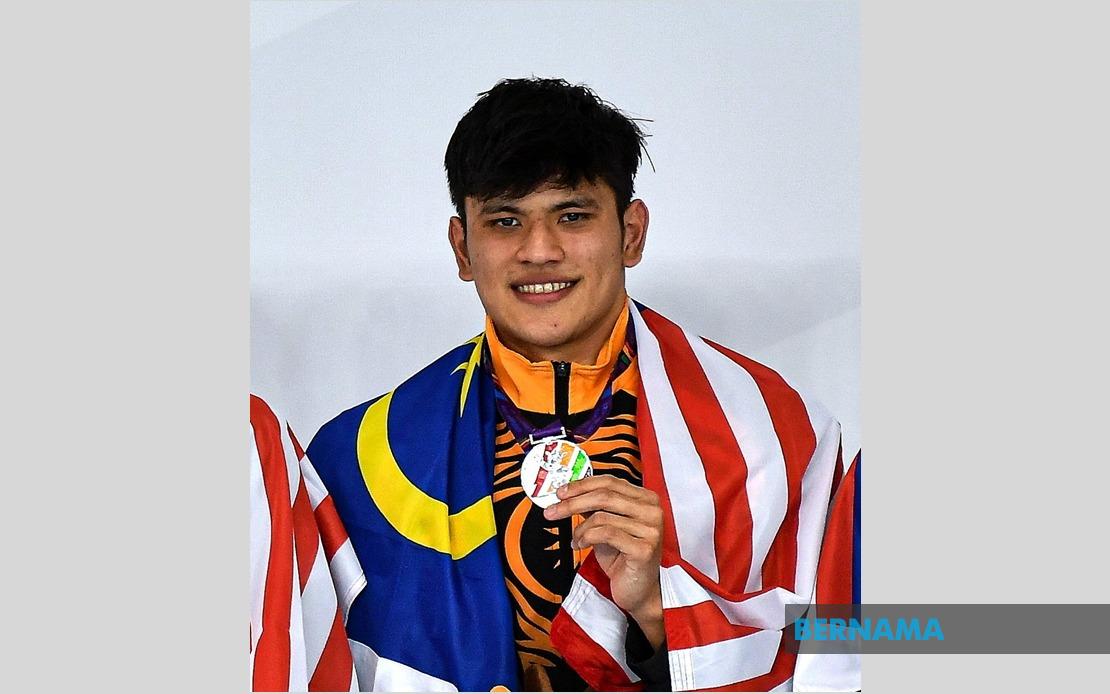 Arvin Shaun Singh Chahal
KUALA LUMPUR, Jan 4 (Bernama) -- Will 2023 be a big year for national men's swimmer Arvin Shaun Singh Chahal?
After returning home with only a silver medal in the men's 4x200 metres (m) freestyle relay in the 2021 SEA Games in Hanoi last May, Arvin was determined to create bigger waves on the international scene.
This, he said, included bagging gold in the SEA Games in Phnom Penh, Cambodia, which will be held from May 5 to 17.
"The last SEA Games was a great exposure for me though there were some disappointments in Hanoi, including the men's 4x100m freestyle relay disqualification.
"Nevertheless, these disappointments have fuelled my motivation and desire for vengeance. In the next SEA Games, I want to start off strong and set myself up for a good year ahead," he told Bernama when contacted.
Not only that, the 22-year-old is optimistic that he is on the right path to fight for a spot and represent the country in the 2024 Olympic Games in Paris.
As such, Arvin will continue to push himself in training so that he will be in the best possible position to reach his peak in the world's biggest multi-sports event.
"I believe I have what it takes to qualify for Paris 2024. I trust myself and I hope Malaysia does too.
"I will give my blood, sweat and tears to swim at the 2024 Olympic Games. No one can stop me from achieving my dream," he said.
Despite a few hiccups in some of his races, he was still pleased with what he had achieved last year as it was the first time that he managed to recover from multiple injury setbacks since 2018.
He also hoped the decision to move back to Australia and train under his long-time coach Dean Boxall since last October would pay dividends.
"I am looking to focus on improving my strength, conditioning and technique whilst maintaining this positive mindset," he said.
-- BERNAMA