SEA Games: Counting on Irfan, Andre, Sarah to deliver gold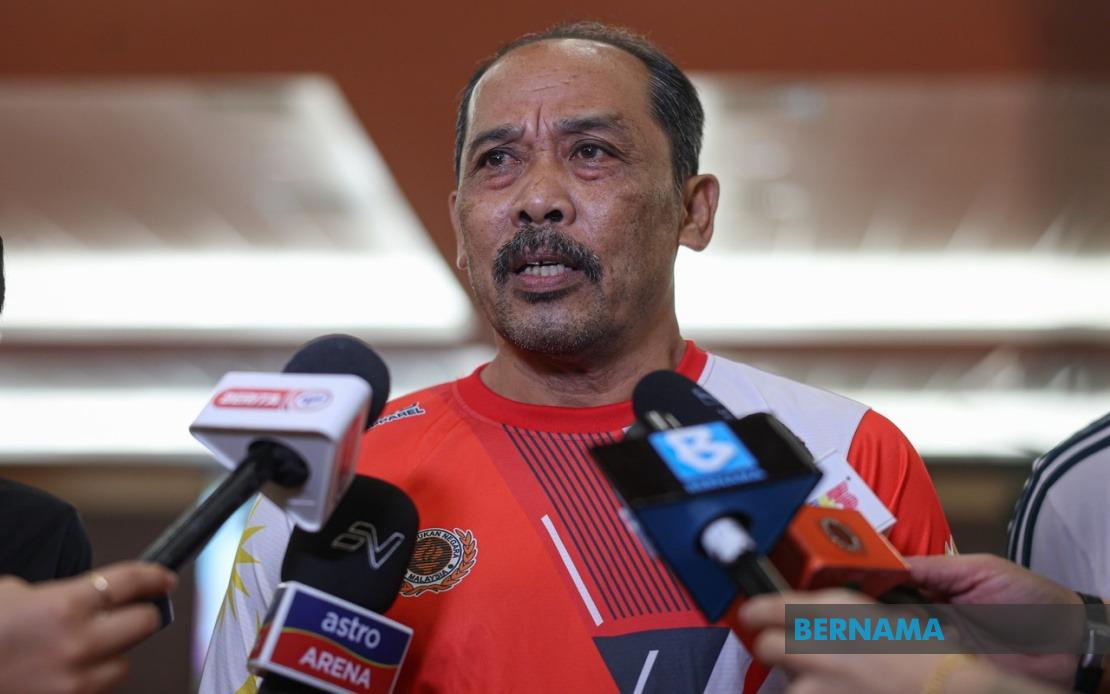 KUALA LUMPUR, Nov 17 (Bernama) -- The national athletics squad are counting on three gold medal winners in athletics at the 31st SEA Games in Hanoi, Vietnam, last May, to repeat their success in the upcoming edition in Phnom Penh, Cambodia, next year.
National athletics squad head coach Mohd Manshahar Abdul Jalil, said the trio are national men's discus thrower, Muhammad Irfan Shamsuddin; Andre Anura Anuar who performed admirably in the men's triple jump and Nor Sarah Adi in the women's pole vault.
In addition to the trio, Mohd Manshahar said his squad is also focusing on runners competing in medium distances to help contribute to the country's gold tally.
"We will focus more on the track since no golds were won in the (track) events in Hanoi," he said when met after the Athletes' Gathering for Phase 1 of the 2023 Cambodia SEA Games at the National Sports Council, Bukit Jalil, here yesterday.
Two other gold medals won by the athletics camp in the last edition of the biennial games were contributed by Jackie Wong (men's hammer throw) and Grace Wong (women's hammer throw), thus making it a five-gold medal haul by the athletics squad in Vietnam.
In the meantime, Mohd Manshahar did not rule out the possibility that the athletics squad would train abroad, possibly in Europe and Australia, in preparation for the 32nd SEA Games.
The 32nd SEA Games is scheduled to take place from May 5 to 17, 2023.
-- BERNAMA