SEA Games 2023: Athlete selection to be finalised soon - CDM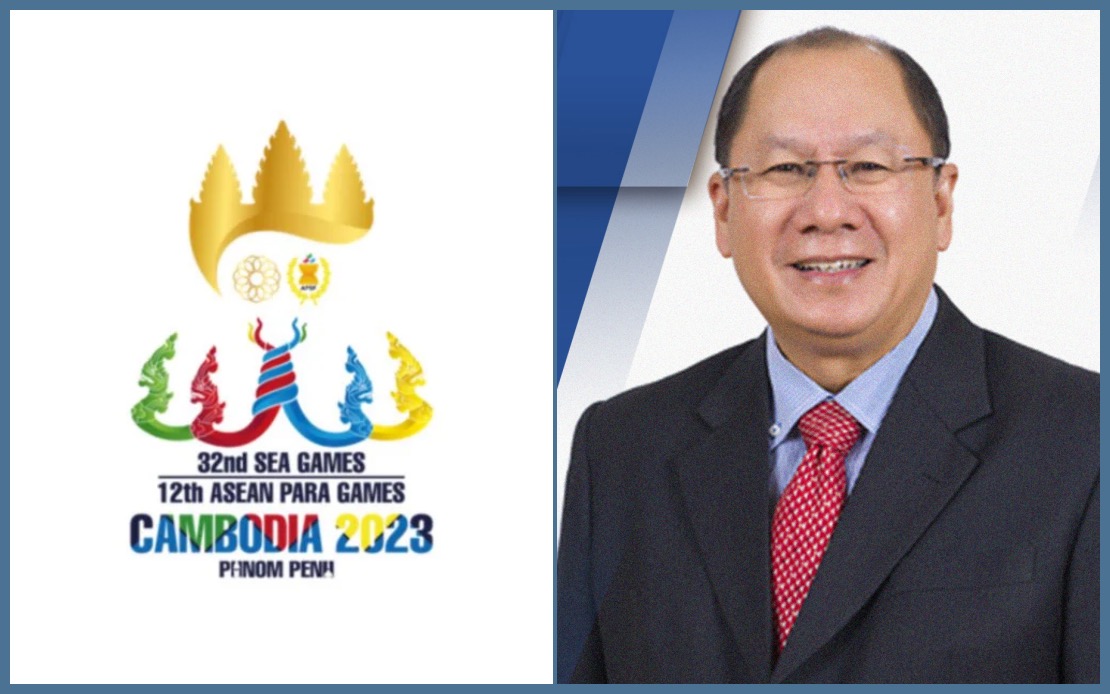 Datuk Mohd Nasir Ali
KUALA LUMPUR, Nov 15 (Bernama) -- Preparations for the 32nd edition of the SEA Games in Phnom Penh, Cambodia from May 5-17, 2023, are set to go up a notch once the selection of athletes is finalised soon.
The chef de mission (CDM) for the Games, Datuk Mohd Nasir Ali admitted that they are running out of time with only six months left before the start of the Cambodia SEA Games, adding that they are in the process of shortlisting the names of the athletes.
"The National Sports Council (NSC) have drawn up several (training) programmes, while each national sports association (NSA) also have their own plans. In fact, they are already shortlisting athletes for the team events.
"For individual events, I feel that each association have already identified them (the athletes)," he said when met after the launch of the SAECA-BJSS Athletics Championships at Wisma OCM here today.
He, however, did not rule out the possibility that fewer Malaysian athletes would be competing at the Cambodia SEA Games after the Olympic Council of Malaysia (OCM) stipulated that only those aged 23 and below would be allowed to represent the country under Category B.
Senior athletes, meanwhile, must surpass the Category A qualifying mark, which is the third-placing mark of the previous Games for individual sports and the top four for teams.
Meanwhile, a cash incentive of RM1,000 from Etiqa awaits any athlete who breaks the national record at the SAECA-BJSS Athletics Championships, which will be held at the NSC Mini Stadium, Bukit Jalil, from Dec 2-4.
Innotex Group chief executive officer Zulkipli Ghazali said over 1,400 participants, including from Singapore, had registered for the championships, thus exceeding the 1,300 total in 2019.
Innotex Group is the organiser of the championships.
"The championships will fully adopt the digital system and results can be obtained online on a real-time basis, with the help of photo finish and electronic timing," he said.
This year's edition will comprise eight categories, namely the boys' and girls' Under-12, Under-14 and Under-16 as well as boys' Open and girls' Open.
The 100-metre blue riband event is the only one out of the 19 events that will be held for all the categories.
-- BERNAMA