Para Sukma talents in midst of appraisal for 2023 APG Cambodia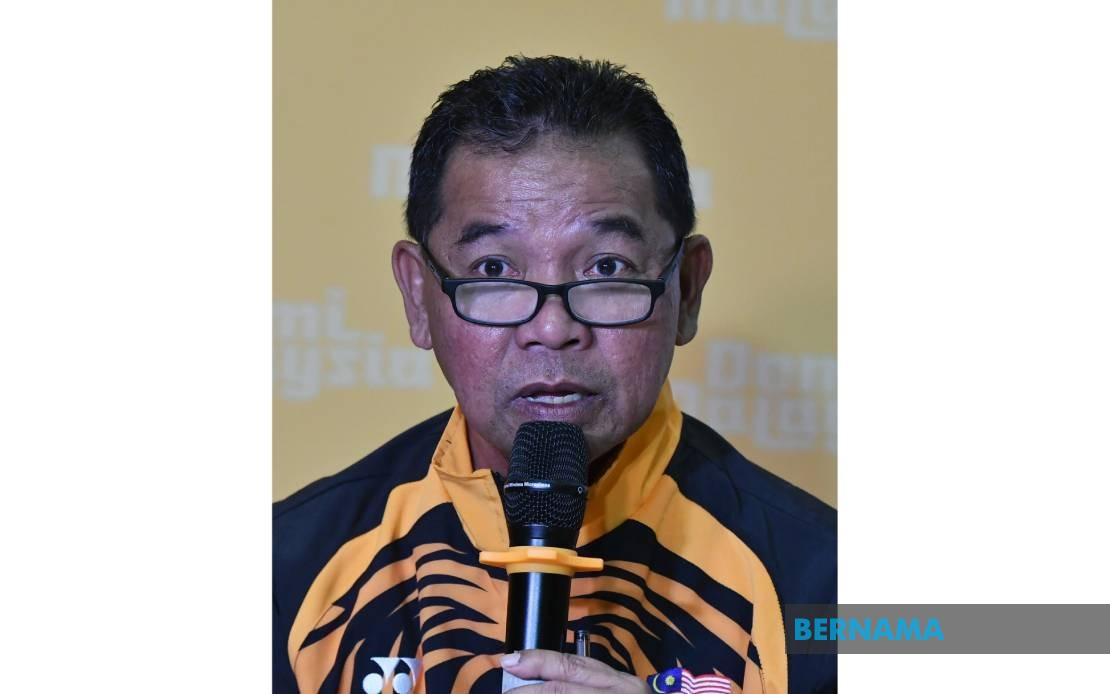 Datuk Ahmad Shapawi Ismail (File pix)
KUALA LUMPUR, Nov 7 (Bernama) -- The National Sports Council (NSC) will appraise the talent identified through the Para Malaysia Games (Para Sukma) 2022 to compete in the 2023 ASEAN Para Games (APG) in Cambodia next June.
NSC director-general Datuk Ahmad Shapawi Ismail said that in addition to the Para Sukma that ended yesterday, they will also evaluate the athletes based on their performance on the circuit.
"We have two points of focus in organising Para Sukma, which is to identify new talents and to pick athletes that we can include in the contingent to APG in Cambodia as their first stepping stone to the international stage.
"Next, we will hold discussions with the Paralympic Council of Malaysian (PCM) and the sports associations involved through the working committee meeting within one or two months (to discuss the next programme)," he said when met recently.
About 1,300 athletes from 15 contingents competed at the 20th Para Sukma from Nov 1-6 for the 290 gold medals offered in 10 sports - boccia, swimming, badminton, chess, lawn bowls, archery, athletics, table-tennis, powerlifting and tenpin bowling.
Ahmad Shapawi said that for sports that were not contested at the recent Para Sukma, the NSC will provide assistance packages to test the actual ability of the athletes involved.
Meanwhile, he said the NSC supreme committee will discuss the upcoming host of Sukma and Para Sukma at the next meeting.
"So far, we have not discussed it in detail," he said.
Sabah emerged as overall champions for the first time with a medal haul of 54 golds, 36 silvers and 35 bronzes at the Para Games this time, while defending champions Sarawak (50-47-49) finished second and Johor (38-30-25) third.