SEA Games: No golden glitter after boxers bow out in semis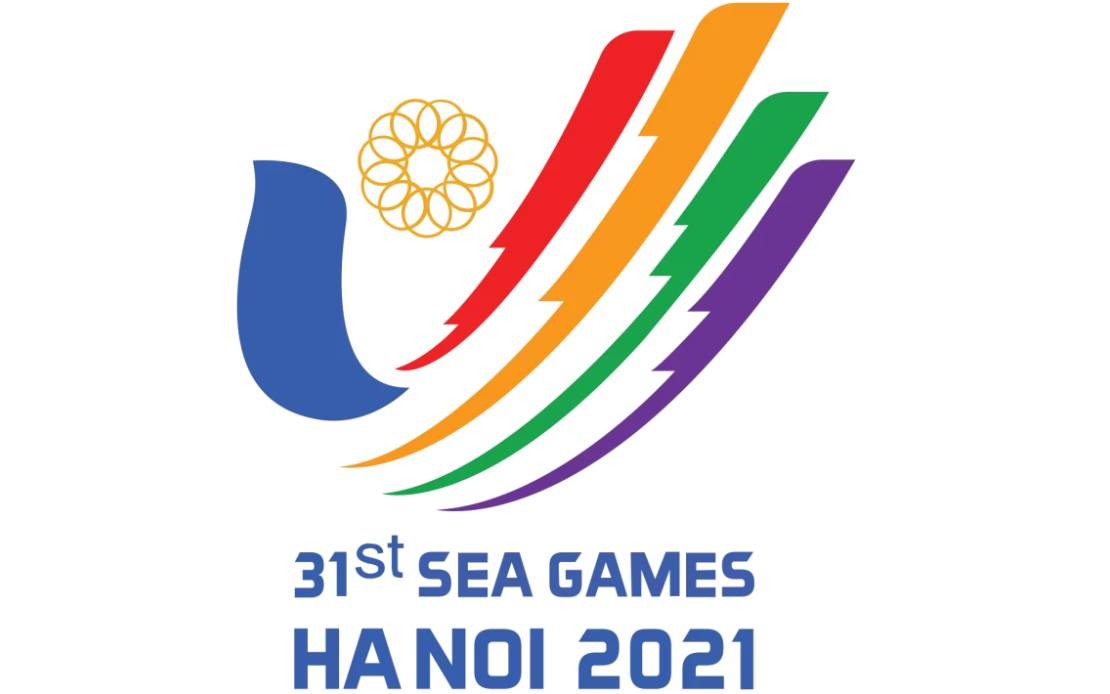 From Elmi Rizal Elias
HANOI, May 20 (Bernama) -- There will be no glitter of gold from the national boxing camp at the Hanoi SEA Games after both their fighters lost to Thai opponents in the semi-finals at the Bac Ninh Gymnasium, near here, today.
With Mohd Aswan Che Azmi losing to Bunjung Sinsiri in the men's 69-kilogramme (kg) category and Khir Akyazlan Azmi defeated by Anavat Thongkratok in the men's 81kg category, it means that Malaysia could only collect two bronze medals in boxing.
Both Malaysian boxers lost 5-0 to their Thai opponents.
With their semi-final losses, the national boxing camp thus end their campaign with three bronze medals, with Mohammad Akram Rasit delivering the first in the 63kg category yesterday.
Malaysian Amateur Boxing Federation (MABF) president Datuk Mohamad Iruan Zulkefli said that while he was happy with the overall performance of the boxers at the Games here, various aspects needed to be improved for future championships.
He said that after the Hanoi SEA Games, the national pugilists would start preparing for the Birmingham Commonwealth Games 2022 that will be held in July
"We have been given two slots for the Commonwealth Games. We will call up four boxers to undergo centralised training and two will be chosen to compete in Birmingham," he said.
-- BERNAMA